Pneumatic equipment
Pneumatic equipment
Our company has been working on R & D of inflatable products. Since its establishment, the company has provided several 10 series and 100 more inflatable products for the market, which has been widely favored by the society. The products are produced in the market with high quality polymer composite fabric and selected equipment and technology. The quality of the products is excellent. Each product is produced by the third party inspection agency - - China Classification Society inspection and certification of the factory inspection certificate.

Performance and advantages of inflatable products
1. Raw materials
The sails inflatable boat adopts imported 0.9T/1100D/PVC coated cloth, which has excellent tightness and abrasion resistance to ensure long service life.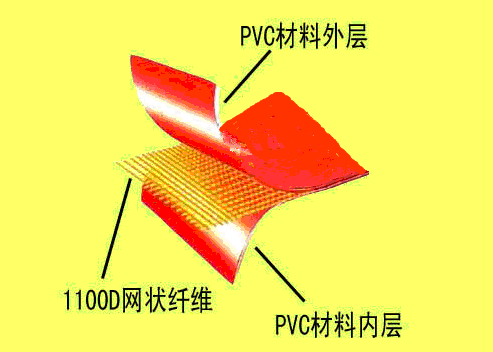 2, the selection of copper valves, safe, durable and convenient.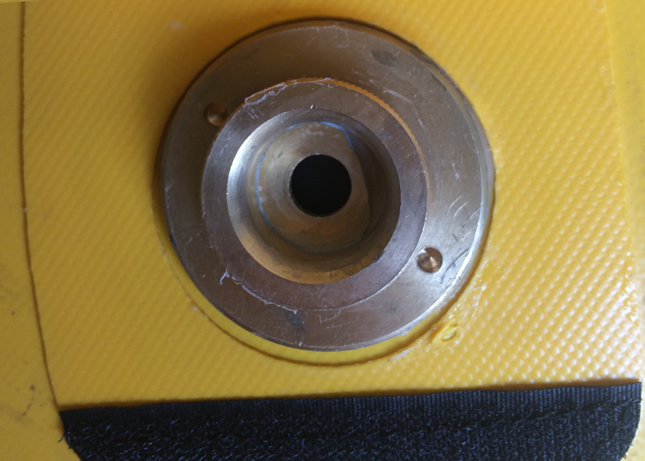 3. The design of the spacer in the boat not only protects the safety seal of each air chamber, but also adjusts the pressure balance of each part of the cone flexibly, and the safety factor is higher.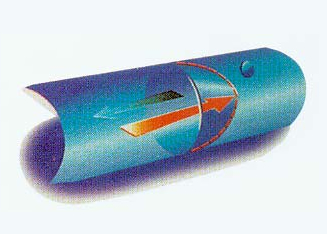 4. The full sail inflatable boat is all strengthened by the size lap joint, which has good sealing performance and can withstand sudden external impact. The safety factor is higher.


5, the shamin inflatable boat is added to the multi pass anti abrasion strip in the grinding area, but the wear strip is easy to fall off after long term use. This solves this problem. This solves the problem that the wear-resistant strip is directly pressed on the boat through the welding machine, ensuring the wear strip no longer falling off and greatly prolonging the service life of the ship.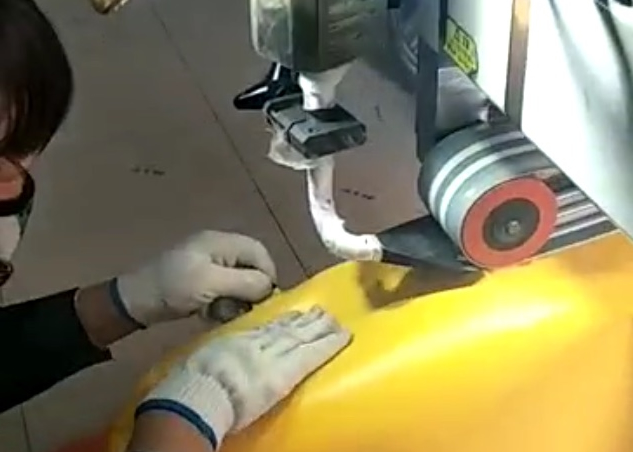 copyright © 2017 AnHui YangFan ChongQiSheBei Mannufacturing CO.,LTD 皖ICP备11006958号